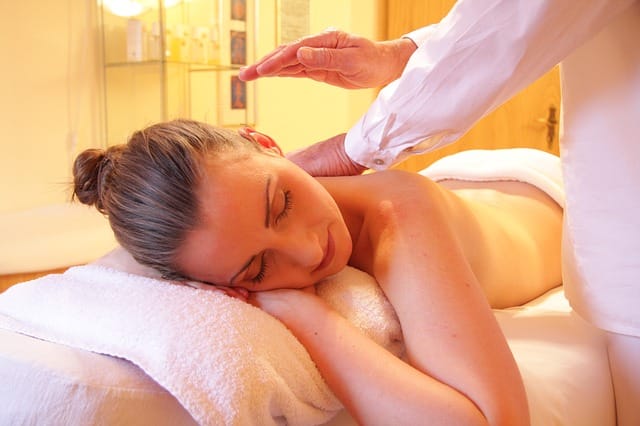 What is Sports Massage?
Sports massage is useful as part of an overall sporting regime in order to reduce the risk of injury, improve flexibility and encourage relaxation. It is often recommended after physiotherapy treatment in rehabilitation of injuries. We offer the best Sports Massage in Stoke-on-Trent and the Staffordshire Moorlands.
How does Sports Massage work?
Sports & Remedial Massage Therapy uses a variety of classic massage strokes together with specific deep tissue techniques, working on the body's soft tissues, muscles, tendons and fascia.
Who is Sports Massage for?
Anyone who works out casually through to the elite sportsman/woman.
Workers who suffer stress/tension e.g. neck, back, shoulder pain/aches, migraines.
Anyone feeling tired/sore/stiff.
Anyone with a soft tissue injury e.g. sprains, strains, post surgery.
How Can Sports Massage Help You?
Eases soreness, tension or tightness in muscles, whether work or sports related.
Improved recovery time from training, leading to improved quality of performance.
Assists in prevention of soft tissue injuries & reduces recovery time should any injury occur.
Helps general relaxation & stress relief.
To find out if Sports Massage is right for you please contact us today.