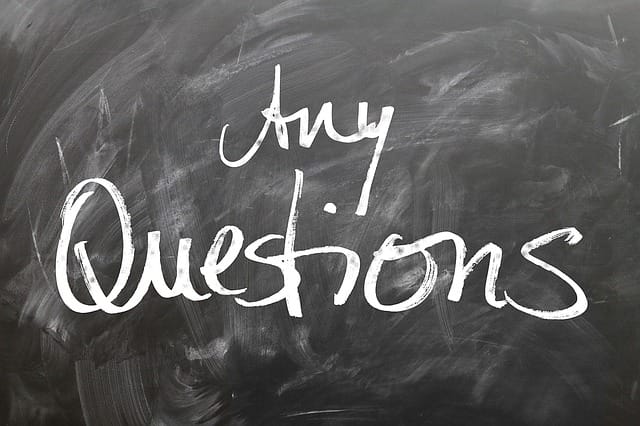 Q: How quickly can I get an appointment?
A: We appreciate that our clients require prompt treatment and in most cases we will endeavour to book you an appointment within 24 hours of you contacting us.
Q: What does the first session involve?
A: Your physiotherapist will carry out a full assessment whereby questions will be asked to establish the cause of your problem and then carry out a physical examination to establish the nature of your condition. After this, the physiotherapist will analyse the findings including your past medical history to establish a treatment plan. Goals of treatment are very much tailored to what you want to achieve from your treatment.
Q: Will I get treatment the first time I come?
A: Yes, at the first appointment we will carry out a full assessment, plus hands on treatment and advice/recommendations will be made.
Q: What kind of treatment will I receive?
A: Your physiotherapist will use a wide range of different treatments depending on their findings on assessment. Alongside manual hands on treatment they advise you on pain relief, lifestyle modification changes, exercise programmes and methods to cope with chronic conditions. In some cases our physiotherapists may recommend you are seen by other specialists, for example orthopedic surgeons, pain specialists or rheumatologists.
Q: Do I need to be referred by a G.P?
A: No, if you are paying for your own treatment then you do not need to see your GP first. Just phone us and book straight in. If you have a private medical insurance policy you may require a GP referral. So if you are using a private medical insurance policy you should always check with your insurance company to see if you need a G.P referral before you come for the first appointment.
Q: What should I wear?
A: Wear comfortable loose fitting clothing that you can move around in freely. Perhaps wear a tracksuit and trainers. If for example you have a lower limb problem wear shorts and if you have a neck problem you can wear a vest top. The physiotherapist needs to see the body part in question and move the area in order to assess the problem.
Q: How much does a treatment cost?
A: Our prices start from £25 per session for a sports massage and range up to £35 per session for physiotherapy or £35 per session for acupuncture. Discounts are available to local sports clubs.
Q: How long do sessions last?
A: The sessions are usually 30 minutes for the initial assessment and 30 minutes for subsequent treatment sessions. On occasions the therapist may make the appointment for 45 minutes if a longer treatment session is necessary.
Q: I have heard physiotherapy can hurt, will it be painful?
A: On some occasions treatments can be uncomfortable but your therapist will ask you for feedback constantly and won't do anything that you can't tolerate. Physiotherapists have a lot of treatments available to them and will tailor the treatments to what you are comfortable with depending on your problem.
Q: Can I bring someone with me?
A: Of course it is fine to bring someone with you and if you are aged 16 or under it is necessary to bring an adult to be your chaperone.
If you have any further questions or would like to chat to a physiotherapist please don't hesitate to contact us via telephone 01782 538208, mobile 07940548696, facebook @ or email joannesbarker@hotmail.com or via the website insert link.